When the Kansas Jayhawks take the field Saturday at 6pm inside Memorial Stadium, it will be the last for the seniors on the Jayhawk roster. TheShiver.com talked to a great deal of those seniors this week and all of them indicated that although they have been disappointed with the win-loss record in 2012, they are all proud to be a part of the foundation laid for coach Charlie Weis' rebuilding project in Lawrence.
The Jayhawks have 20 seniors set to play their final home game for the Jayhawks and TheShiver.com talked to many of them that have been fan favorites since their arrival. Interestingly enough many of these seniors have been through 3 different coaching staff's and in WR Kale Picks case he has been through 5 different position coaches. The fact that all these guys stuck around is a testament to their dedication to the University of Kansas.
On the docket today, speaking are seniors Dayne Crist, Daymond Patterson, Kale Pick, Tanner Hawkinson, Bradley McDougald, and Toben Opurum.
You can check the video interviews out on the flip side.
Dayne Crist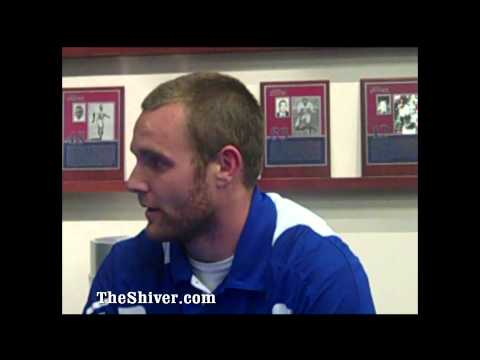 Daymond Patterson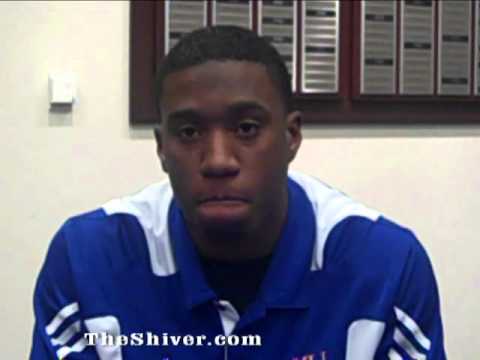 Kale Pick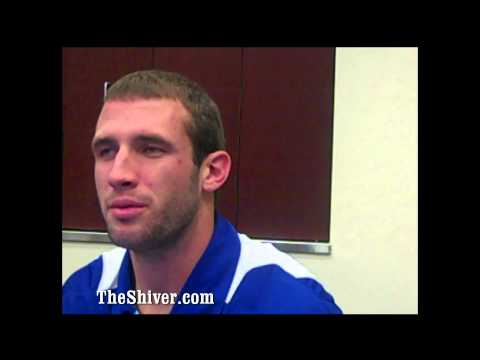 Tanner Hawkinson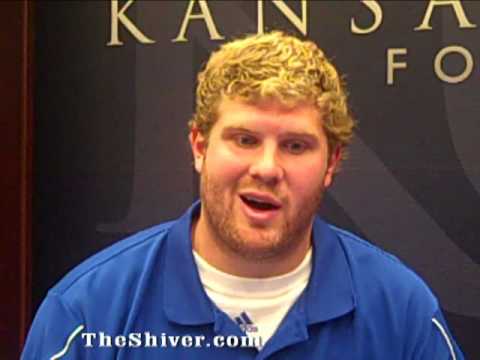 Bradley McDougald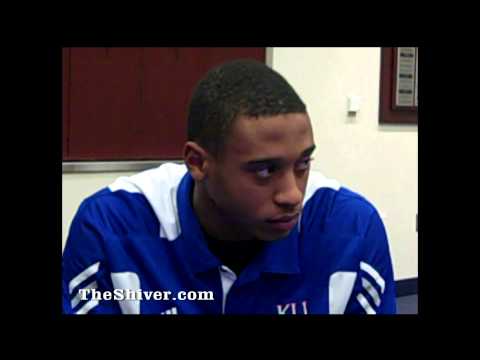 Toben Opurum