After just missing the opportunity to shock the Big 12 last weekend against Oklahoma State, the Jayhawks have an opportunity to surprise another Oklahoma team in the Sooners.
The Jayhawks will arrive in Norman full of gusto originated from the 4th quarter spark from Jayhawk quarterback Michael Cummings. The debate all week has centered around who will get the starting nod, incumbent Dayne Crist or the sparkplug Cummings.
TheShiver.com talked to quarterbacks coach Ron Powlus this week to find out the differences between the two QB's. We also get the scope from the offensive line's perspective with offensive line coach Tim Grunhard, WR Andrew Turzilli, and center Trevor Marrongelli who threw a key block in the 4th last week.
We also talk to running back James Sims about what he said in the huddle to spark the offense in the 4th last Saturday and DL/LB Toben Opurum talks about how the high-motor guys are becoming infectious.
And last but not least defensive line coach Buddy Wyatt gives us an update on how his unit is progressing while breaking down the Sooners offensive attack.
Ron Powlus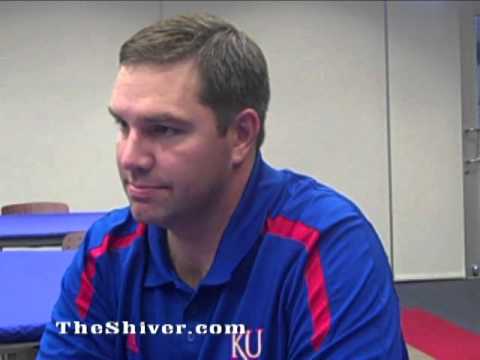 Tim Grunhard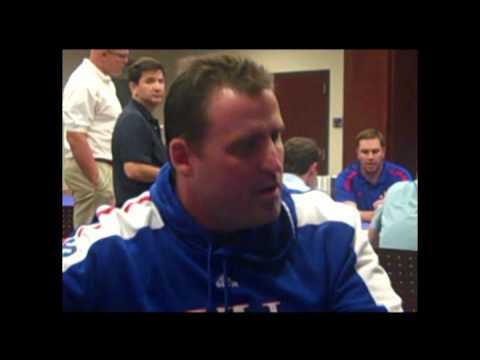 Andrew Turzilli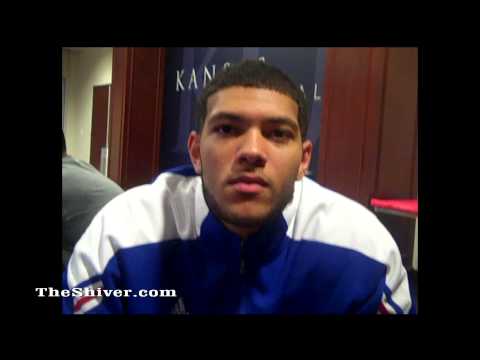 James Sims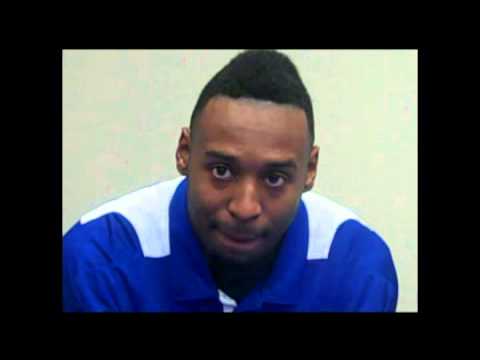 Trevor Marrongelli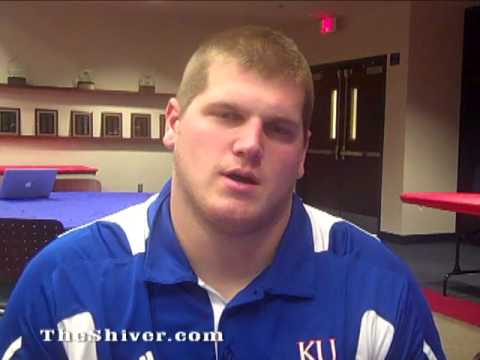 Toben Opurum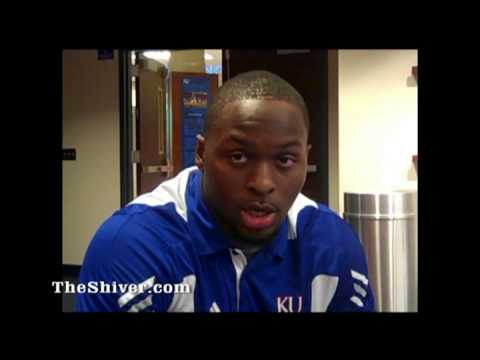 Buddy Wyatt