On a personal level, this is easily my favorite round of interviews this season. Coach Weis talked about wanting to loosen thing up this week and let the guys have some fun.
Mission accomplished.
Though there still appears to be some mystery surrounding whose idea it was to bring the WWE onto the practice field Tuesday but the players seemed to respond. Tight end Mike Ragone was one that said the music got him pumped and even hints at a possible career change after his football career is over.
But the task at hand this week is a very good TCU team that will be ready to make their presence felt in the Big 12. Several players and coaches give their breakdowns of the TCU defense (and favorite rasler') including: QB coach Ron Powlus who breaks down Dayne Crist's mechanics, OL Coach Tim Grunhard, RB Tony Pierson, TE Mike Ragone, WR Daymond Patterson (not a raslin' fan), and Center Trevor Marrongelli.
Ron Powlus: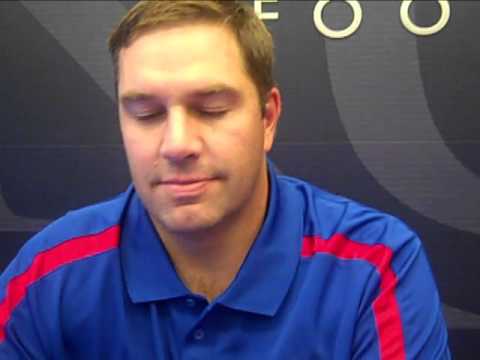 Tim Grunhard: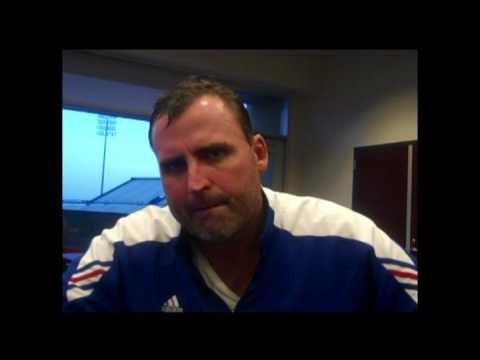 Tony Pierson: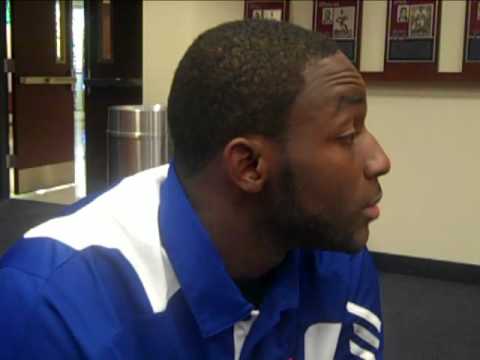 Mike Ragone: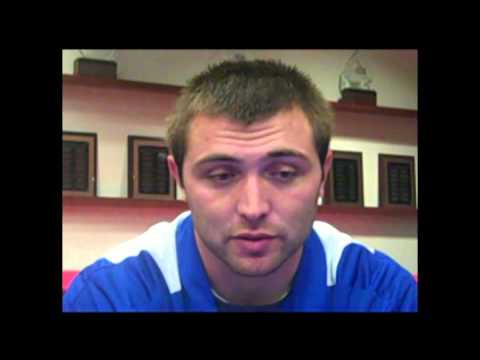 Daymond Patterson: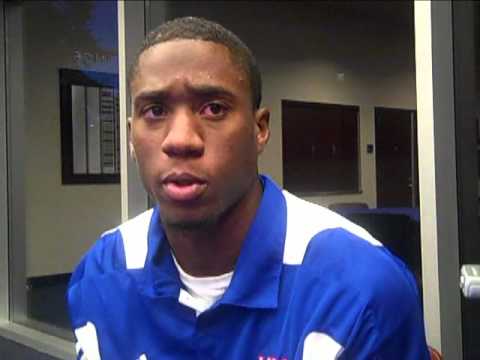 Trevor Marrongelli: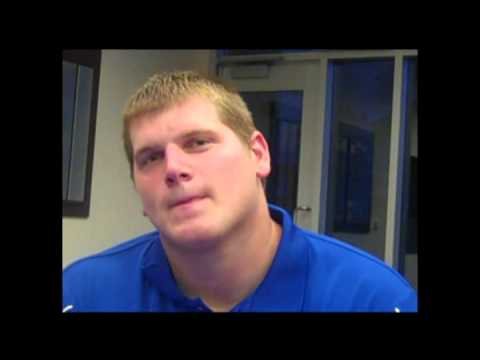 Can't get enough Jayhawk Football talk? Follow @JoshScotten on Twitter and on Facebook at Josh Scotten—Sports Writer