Kansas Coach Charlie Weis has mentioned on several occasions that he wants his Jayhawks to compete with the Big Boyz of the Big 12. Saturday at 11:00 central, Coach Weis will get his wish as the #15 ranked Horned Frogs bring their show into Memorial Stadium for the Big 12 opener.
The TCU offense will bring multiple sets similar to what Kansas saw against Rice last week except TCU is much more talented and physically gifted than Rice. In other words, KU's defense is in for a fight.
So what can the Jayhawks do to combat the Horned Frogs attack?
Defensive Coordinator Dave Campo and defensive line coach Buddy Wyatt gives TheShiver.com a breakdown of what to expect from TCU and how the Jayhawks plan to attack them. We also talk to linebackers coach DeMontie Cross about the development of Schyler Miles and if he is concerned about losing him to the offensive side of the ball after his first collegiate rushing TD against Rice.
Other defensive players DL/LB Toben Opurum, DE Josh Williams, DL Keon Stowers, and LB Huldon Tharp also give us a breakdown of TCU—we even hit on a little raslin' too.
Dave Campo: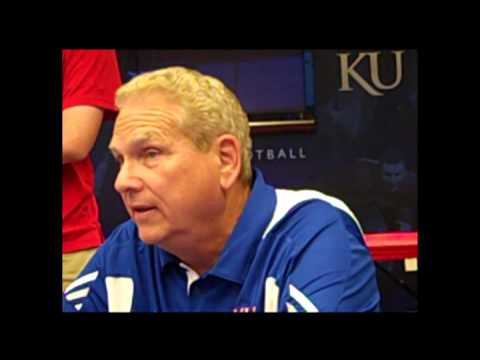 DeMontie Cross: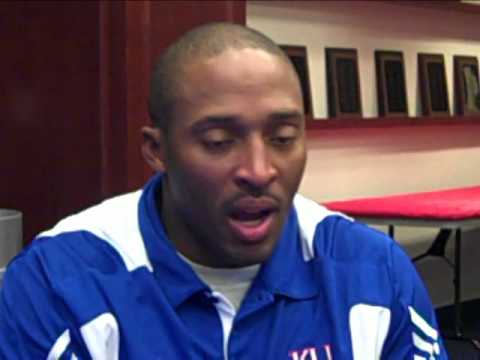 Buddy Wyatt: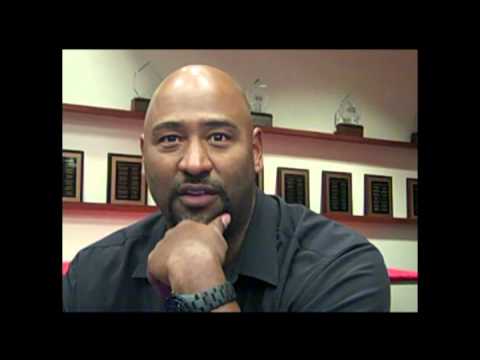 Toben Opurum: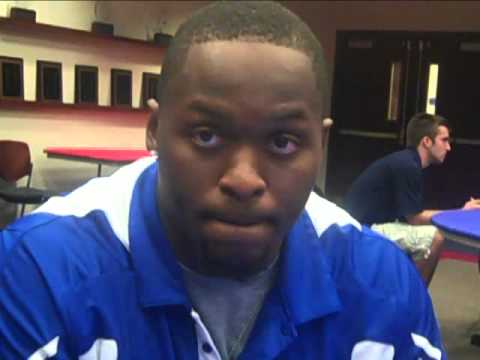 Josh Williams: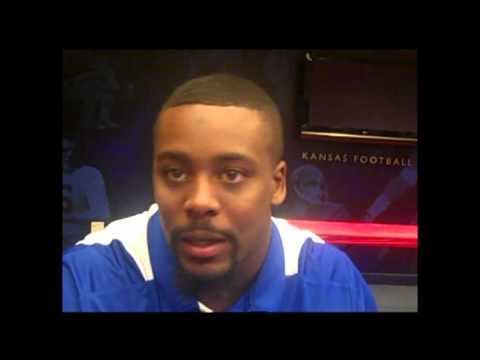 Keon Stower: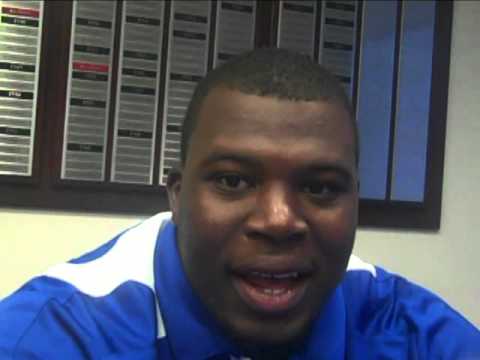 Huldon Tharp:
Can't get enough Jayhawk Football talk? Follow @JoshScotten on Twitter and on Facebook at Josh Scotten—Sports Writer
Kansas Offense Talks TCU